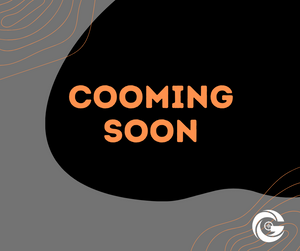 While the world has been arguing about everything and anything, we've been busy behind the scenes creating ways to bring people together!
Well, maybe not Nobel Peace Prize worthy work, but we want to prove that we've been listening to you, our customers.
Stay tuned for updates as we get ready to take the dry fire training world by storm.