Congratulations to Our Winners From Last Months Contest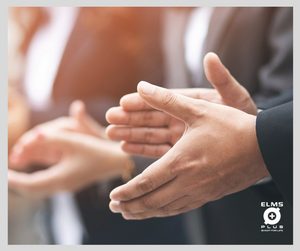 Last month we asked you to give your best guess for how many ELMS cartridges were in the jar. The correct answer was 162!
Congratulations to the following 5
Jansen Salazar, Terry Mason , Robert Jacobs ,Phil Brewer and " Just Jack"
Your Polos and ball caps will be shipped out this week.